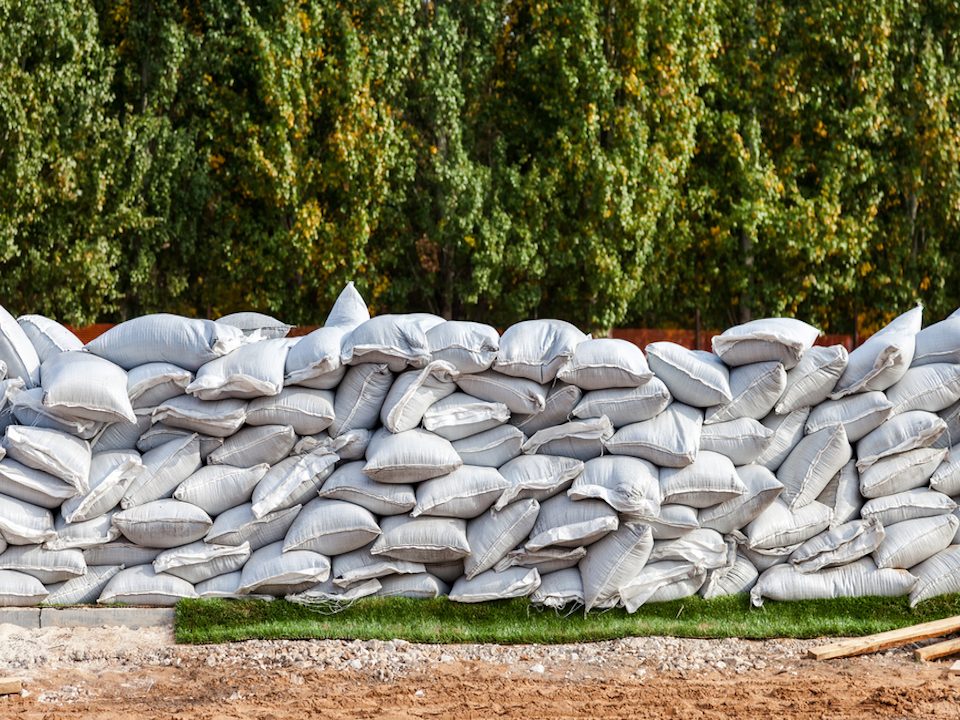 Helpful tips on how to prepare the inside and outside of your home when a hurricane watch or warning is issued, including an evacuation checklist.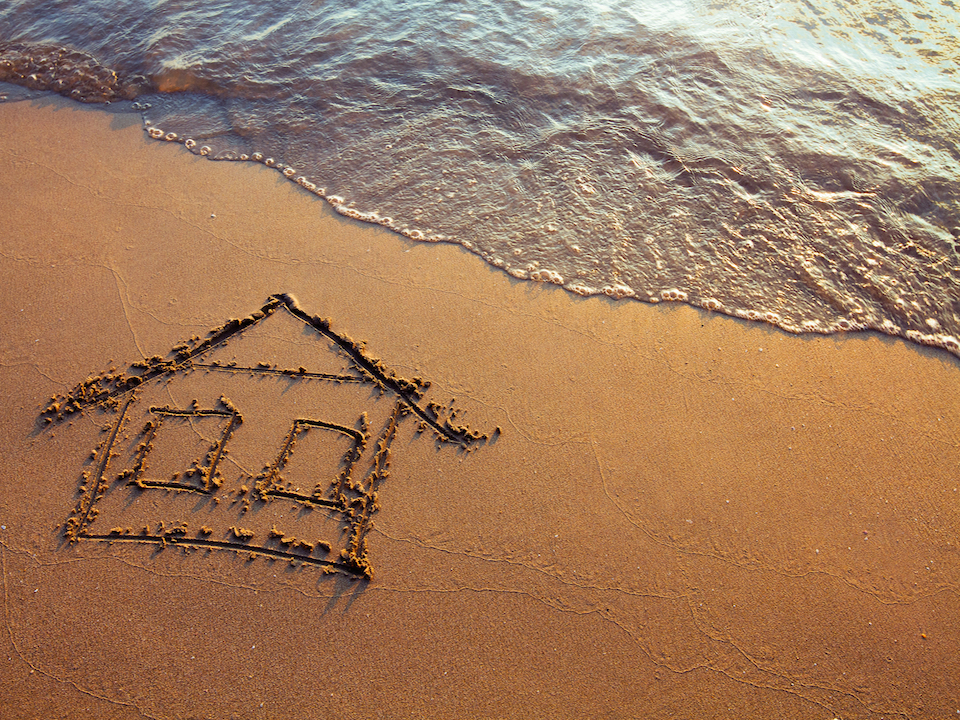 TWIA requires a Certificate of Compliance (WPI-8) verifying that a dwelling was built, repaired, remodeled, etc., to the appropriate windstorm building code.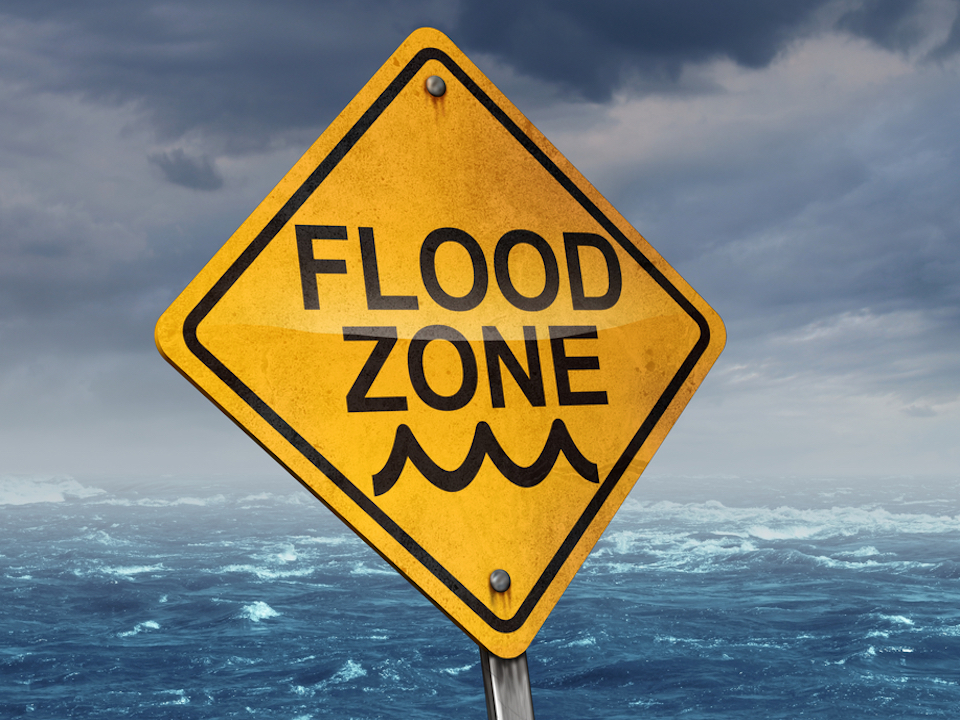 Information on the Homeowner Flood Insurance Affordability Act of 2014, which repeals certain provisions of the Biggest-Waters Flood Insurance Reform Act.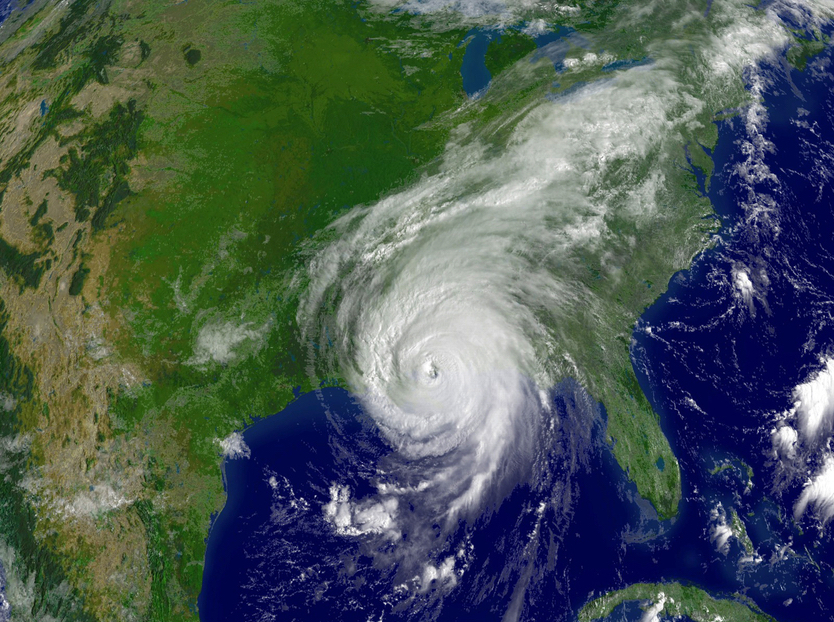 When a named storm enters the Gulf of Mexico, or when a named storm forms in the Gulf of Mexico, it is too late to purchase or change your windstorm coverage.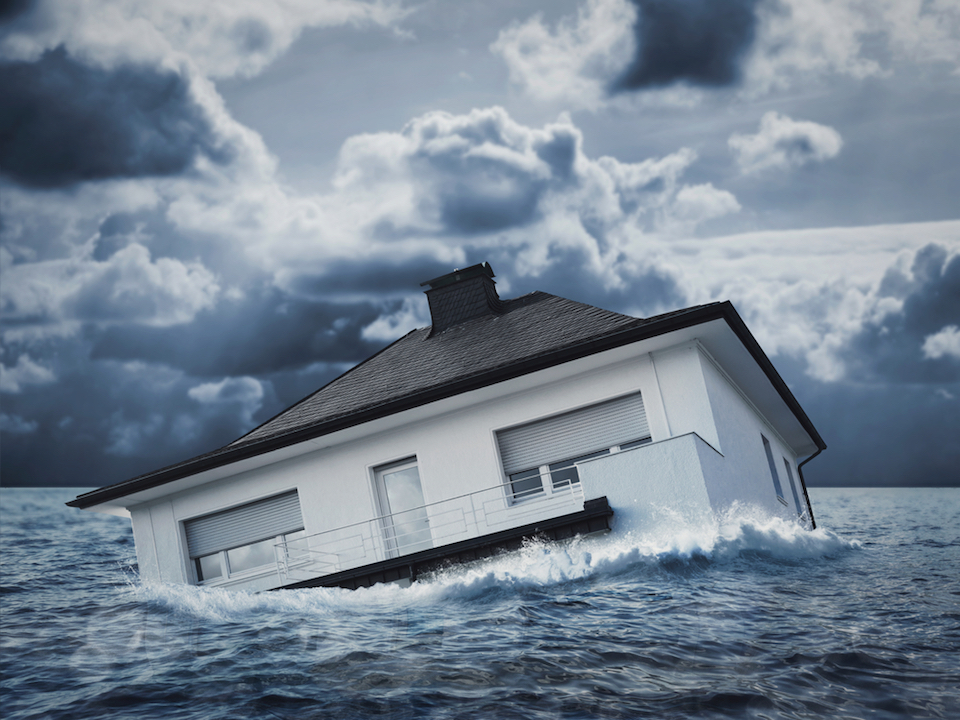 Follow these tips to make sure your house and property are prepared for a storm.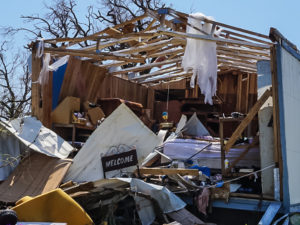 If you have to evacuate, don't return home until authorities have said it's safe. Then follow these tips to ensure that the insurance claims process runs smoothly.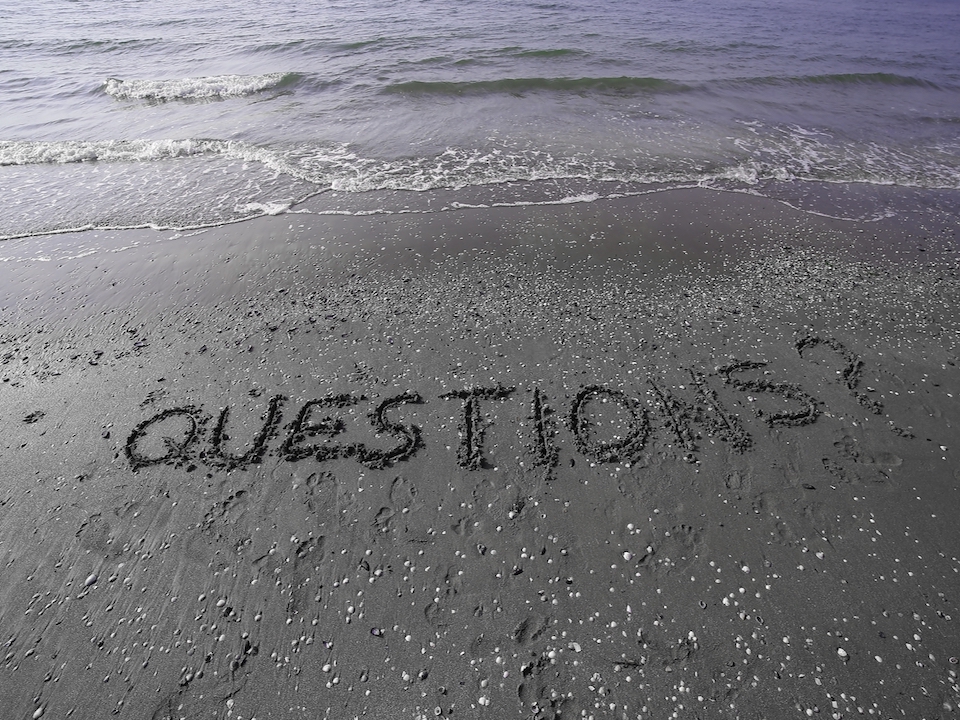 Visit these recommended insurance sites for more information or please call Rochkind Insurance with your insurance questions.