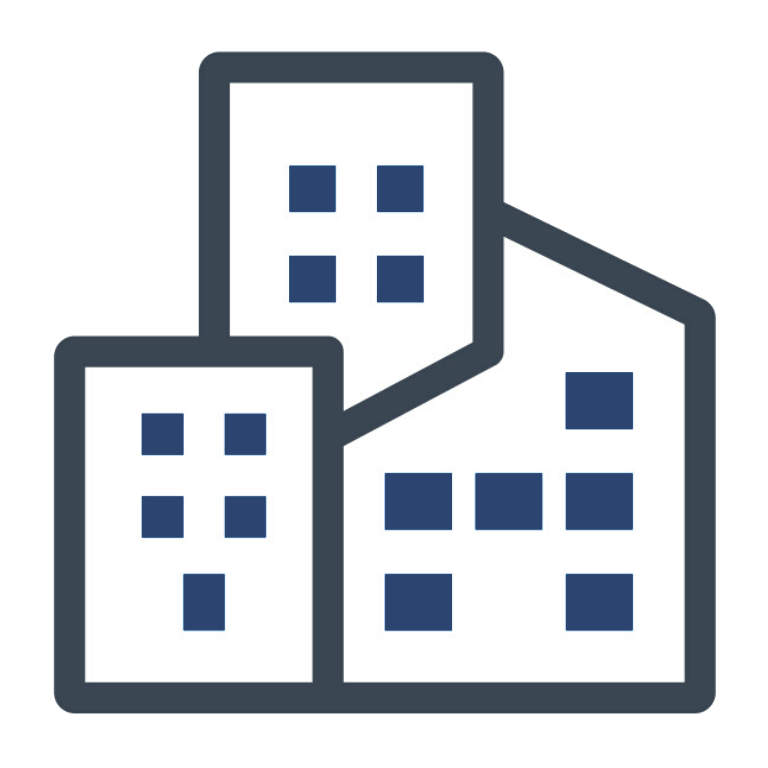 Protect your business from devastating financial debts that can result from work-related accidents.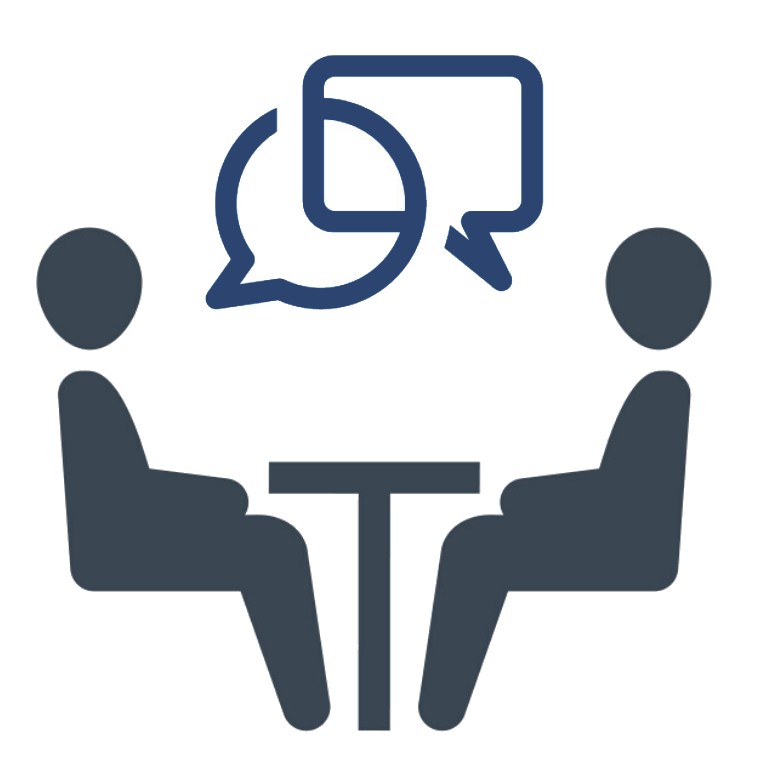 Insurance for Restaurants, Taverns, Travel Industry, Hospitality Industry and Entertainment Venues.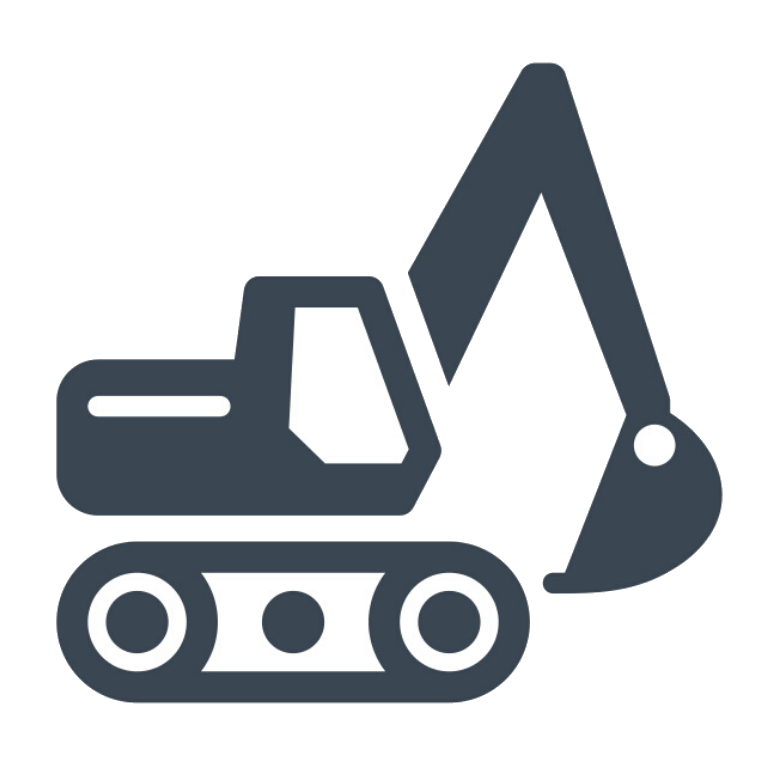 Protect against costs associated with damage to property or equipment, injuries and illnesses suffered by employees and more.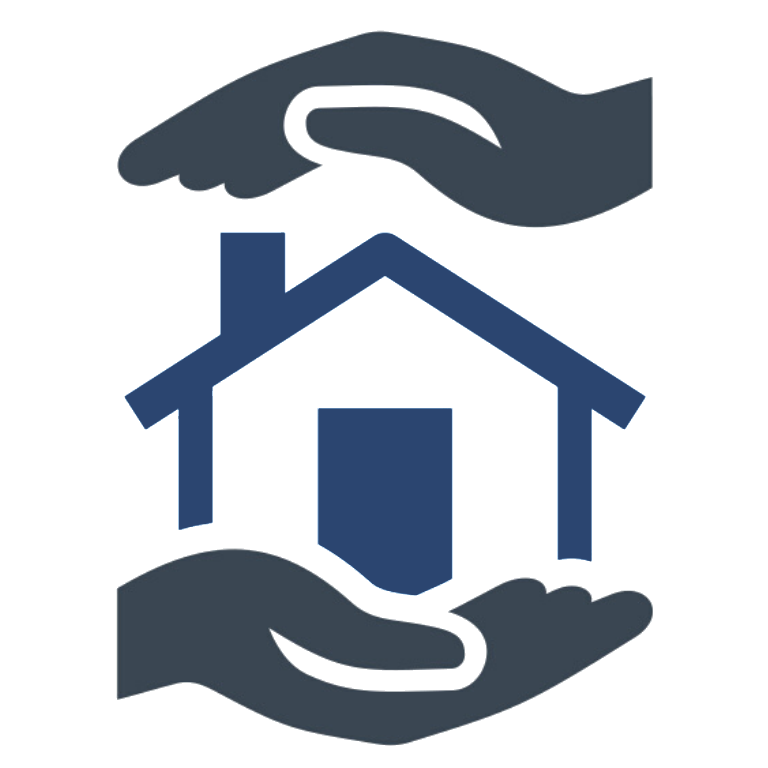 Provides protection in the event a member of the public is injured or sustains property damage.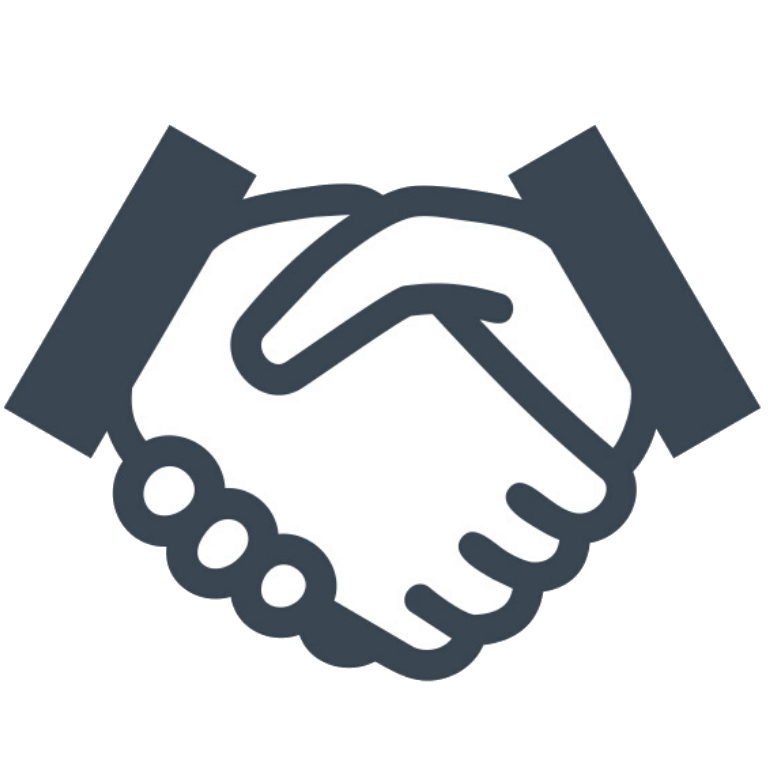 Sometimes called commercial insurance, can help to cover the cost of liability and property damage claims.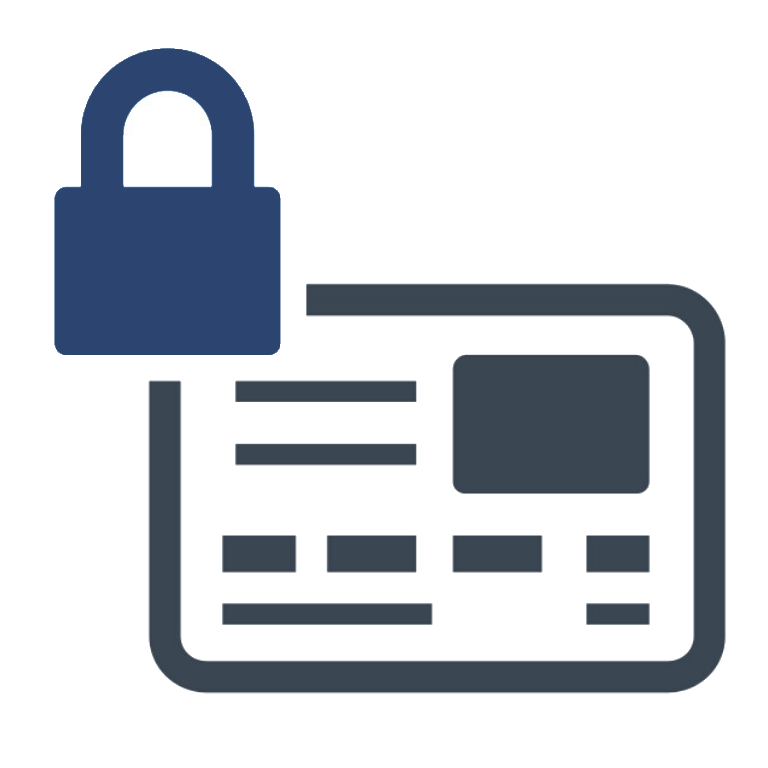 Protect against costs to fix damaged data and systems after a cyber-attack.