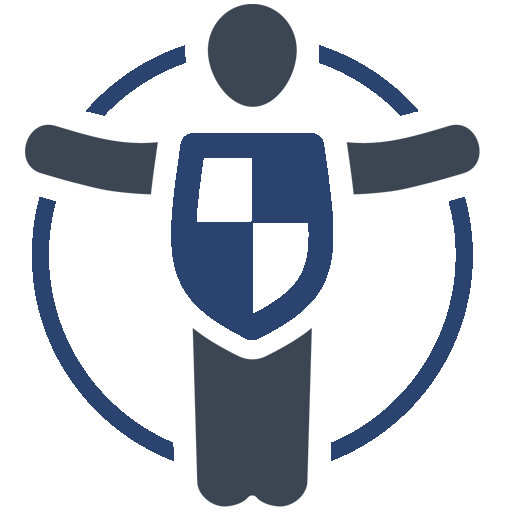 The most important decision you make when buying life insurance is which type to get: Term, Permanent or a Combination of both.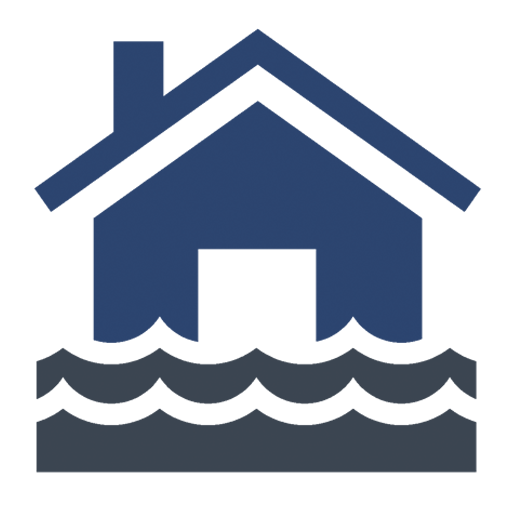 Floods are the nation's most common and costly natural disaster and cause millions of dollars in damage every year. Learn more here.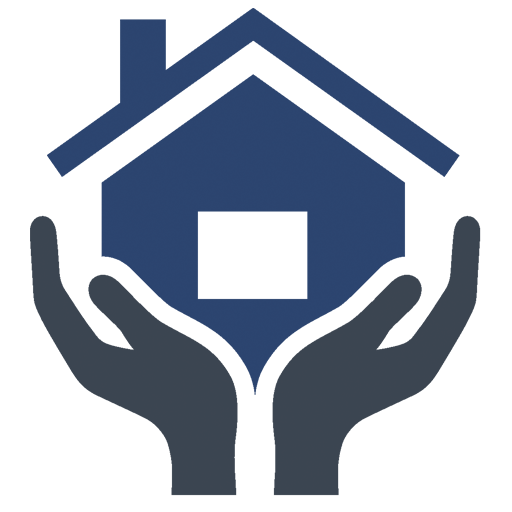 The agents at Rochkind Insurance can help you find the best home insurance coverage options uniquely designed to meet your unique needs.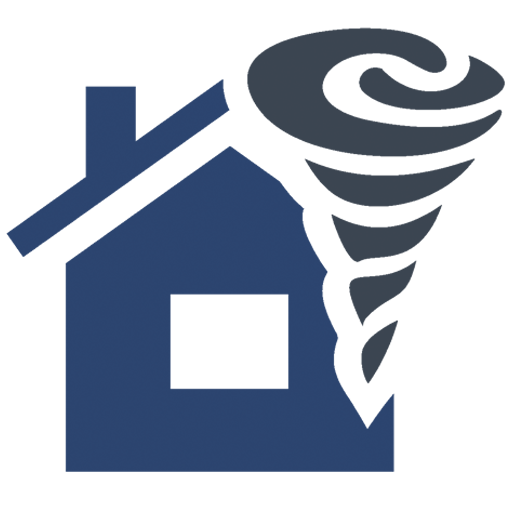 A TWIA policy provides wind and hail insurance to Texas coast residents as it is not covered under homeowners or other insurance policies.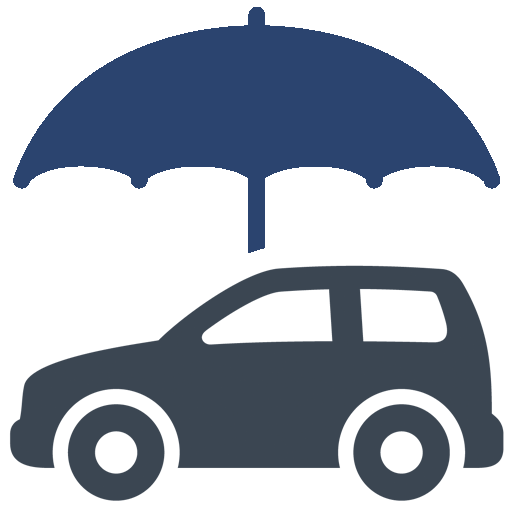 A Rochkind Insurance agent can help you make a well-informed decision about your car insurance policy.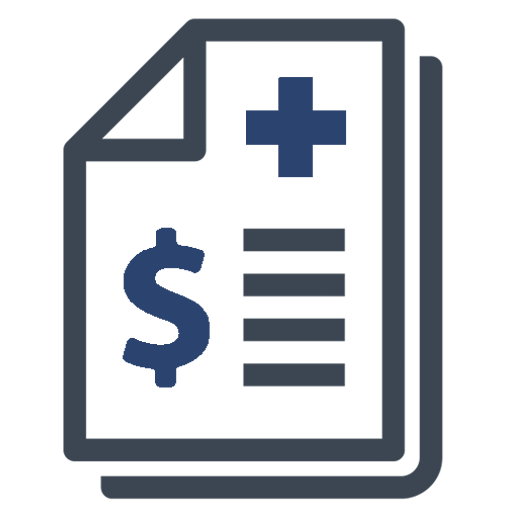 Since 1987, Rochkind Insurance provides outstanding Galveston insurance services to protect you and your family.